The Next Big Investor Meme of 2021
DE-CENTRALIZATION
Facebook, Amazon, Apple, Netflix, and Google.

With the benefit of hindsight, we now know their secret to success.

They just didn't build a business. They built platforms for the masses.

And once their customers joined their platform, they didn't want to leave.

And investors profited greatly.

Those 5 stocks outperformed the S&P by a stunning margin: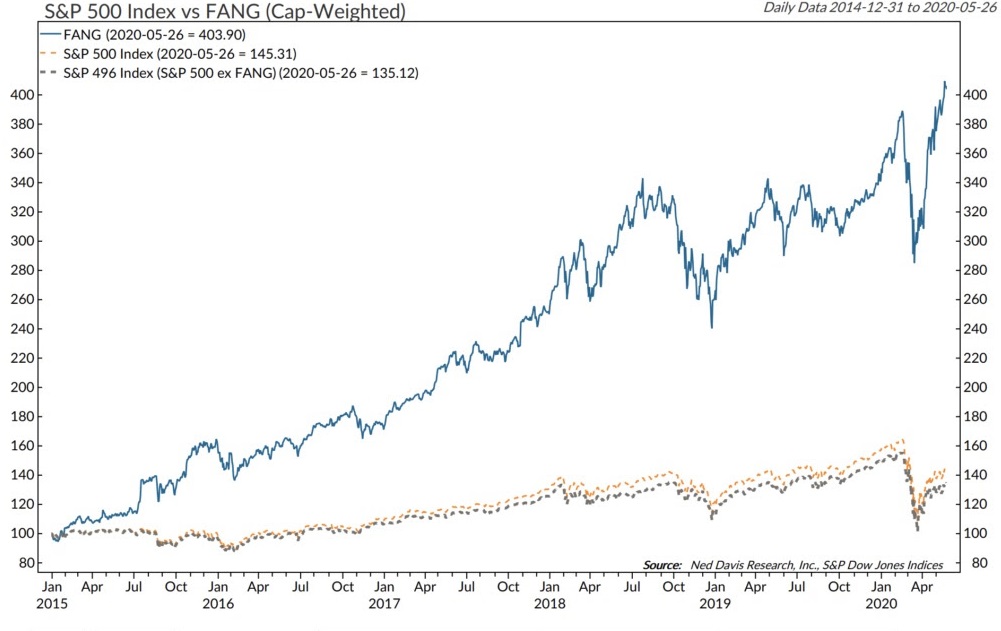 If you invested in the S & P 500 but excluded FAANG stocks, you made 40%.  But if you invested in only FAANG stocks, you made 400%. That is a ratio of 10-1!

In 2020, FAANG along with Tesla, made up HALF of the Nasdaq 100 Index.

Everybody "gets" platforms. The public companies that generate the greatest return to their investors offer products that empower their customers.

Google: Find stuff easy on the Internet.

Amazon: Shopping mall of the world without leaving your chair.

Netflix: Watch movies at home, anytime you like.

And so on.

It's easy to see in hindsight. We should all be millionaires by now, right?  The point here is that all these stocks were Big Ideas, or "Memes"

But what "MEME" will drive outsize investor returns in THIS COMING DECADE?

Here is a very big clue:
 

And here is another: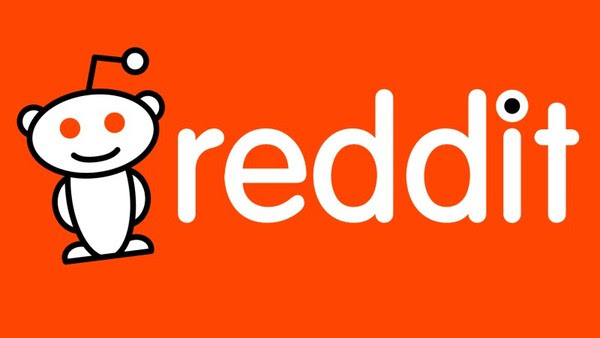 Reddit is a social media company. In 2020, it average 52 million daily visitors.

The "Wall Street Bets" subreddit has 6 million users.

Yes, THAT Wall Street Bets—the one that took GameStop (GME-NYSE) from $20 to almost $500.  You can argue that was just dumb money—but the point is that technology now allows for very large amounts of retail money to accumulate and focus!

A decentralized army of investors rallied around one of their favourite stocks—and with more than a tinge of revolution running in their veins—tried to "stick it to The Man"—and created the Mother of all short squeezes.

This is a huge new source of power in the investing world—an aggregated army of retail investors.
 

How much is Reddit valued at now, do you think? Even though it is a private company, it is estimated to be worth US$6 billion, according to the latest round of funding.

And what is Reddit?

Reddit is a platform and a community.  It is a de-centralized collection of communities.

Now, I hate big words.  But I'm telling you de-centralized could become the most important investing word of 2021.
De-centralized Communities Will Have A Huge Impact
On Society And Stock Indexes Now
 
With social media technology now, a large decentralized community can gather and become a force.  Reddit is part of the first wave.  Telegram is another example.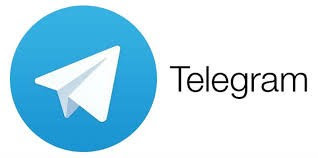 With 500 million users all over the world, guaranteeing privacy in communication to its user base, it is emerging as a real threat to Facebook.
 
Where Is De-Centralization Essential? CRYPTO
 
Bitcoin and crypto has been one of–if not THE–biggest investing memes of 2021.

Bitcoin is probably the single largest decentralized army of investors in the world—especially in the 2nd and 3rd world.

Western investors do not understand that crypto is allowing these citizens–and I mean 5 BBBBILLION plus– to look after their own money without being de-valued by their central governments.

All the rich white money in North America who constantly "diss" crypto and bitcoin just don't seem to grasp how important—no, essential—crypto is to the financial well being of over 5 BILLION people.  Asia and Africa and South America get it—they're driving crypto.  This is how they can get around the politics and economics of corruption and inefficiency.

Imagine the power of being able to aggregate that 2nd & 3rd world army, and the Reddit crowd in the 1st world.

Well, I found a company that is about to do just that.

Hold on to your hats, because this company's plan—and management is about to start executing within weeks—has the potential to be one of the biggest economic and social stories of 2021.

When you get BILLIONS of disenfranchised individuals joining a community (crypto/bitcoin) that is decentralized and anonymous—and can focus them for their own economic gain…as Martha Stewart says That's A Good Thing.

And as this team is able to show big growth in the coming weeks, I see the Street jumping on board with this company and this stock in A Big Way.

Having any kind of decentralized platform for crypto investors has been very lucrative for investors in the last 12 months.

Coinbase, the largest crypto-exchange in the United States is rumoured to be coming to the public market with a valuation of $77 billion.

But let's talk about another company, closer to home: Investing Whisperer subscriber pick Voyager Digital (VYGR-CSE), has jumped from $1 – $30 in weeks and now sports a market cap of $4 billion.  It is one of my biggest wins in recent memory.

There's also BIGG Digital Assets (BIGG-CSE), which runs a cryptocurrency exchange called Netcoins, among other things. It ran from four cents to $1.71, and now has a $300 million market cap.

These companies are not just building a platform–they are building community.

And I think I have possibly found the next Voyageur…or the next BIGG..
 
Do Not Miss My Email Tomorrow!!!
 
This company has a market cap of under $100 million CAD

It's backed by a top management team and board members who have a track record of success.

Most importantly though, it's building a HUGE DE-CENTRALIZED community.

This platform is so popular after its Beta launch, it has a waiting list of 100,000 people who want to use it.
This company will open the doors to those people in a very short time.

The Last Big Meme was Social Platforms. The Current Big Meme is Crypto.  The Next Big Meme is De-Centralization.  This company has all three, and they're launching imminently.

Tomorrow you get the company name, symbol, and the details around opening the doors for this 100,000-investor army that wants to get marching.