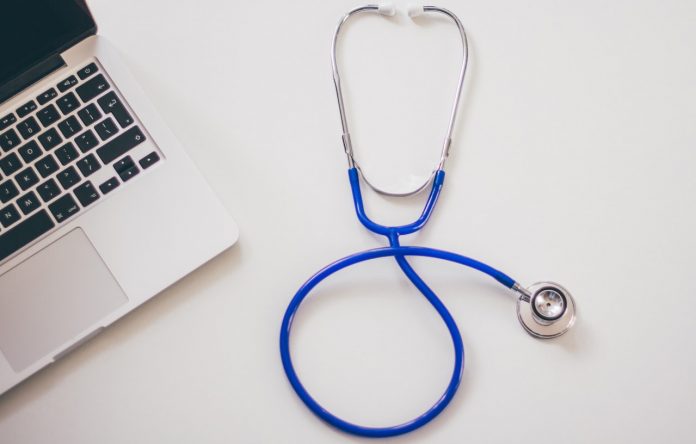 The first realizations I had after studying Tele-Health all of last week were:
This industry was booming BEFORE the Coronavirus pandemic hit.
The low-cost scale up of patients and doctors can happen VERY quickly
It's much more profitable than bricks-and-mortar health care
EVERYBODY WINS. 

Patients can "see" a doctor same day.
Doctors set their own hours and work from home (or their winter home!)
Lowers cost for many insurers
Investors get to see higher returns
I see Tele-Health as a new Megatrend.  Tele-Health solves many issues — in demographics and geography.  It is more convenient and safer for patients and more profitable for the doctors.

The COVID-19 pandemic has forever changed how people will get health care now.  Fewer people will want to go to doctors' offices and hospitals.  The last place that a vulnerable senior should ever go is a doctor's office that is inundated with disease. 

Think of patients in rural or remote areas who have to travel huge distances and at huge expense to see a specialist. Think of young millennials who are so much more at home on their computer screen.

Tele-Health is to healthcare what Netflix and streaming was to video rentals, and what Amazon was to retail. 

IT IS THE FUTURE.

Now is the time for investors to get on board.  Look what US leader Teladoc (TDOC-NYSE) has done.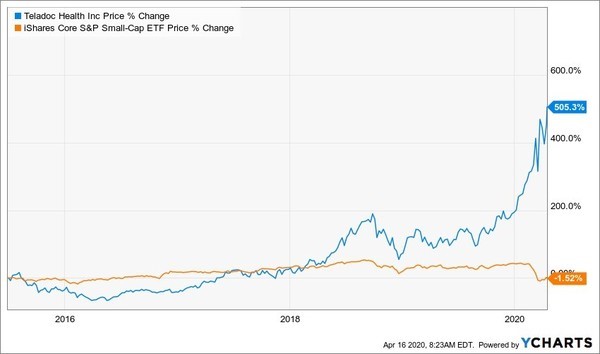 After a deep dive researching the industry and several Tele-Health stocks, I'll tell you the one I'm choosing to put my money on — TOMORROW!
 
DO NOT MISS MY NEXT EMAIL!
 
Keith