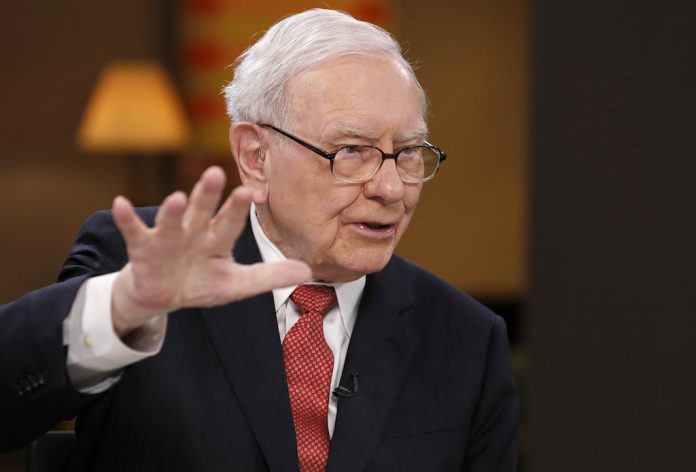 Great Investors Share One Trait – They Wait For The Fat Pitch
(Exactly Like This One)
If you want to be a really good investor, you need to be able to do one thing really well:
Sit on your hands and do nothing.
It sounds easy, but it is the hardest thing in the world to do when investing.
I've studied the great investors and all of them share this one attribute. They are patient and willing to sit on the sidelines for long stretches.
Until they are certain that it is time to act.
Warren Buffett has this attribute in spades.
He describes it by saying that "I don't try to jump over 7 foot bars, instead wait for a 1 foot bar that I can step over".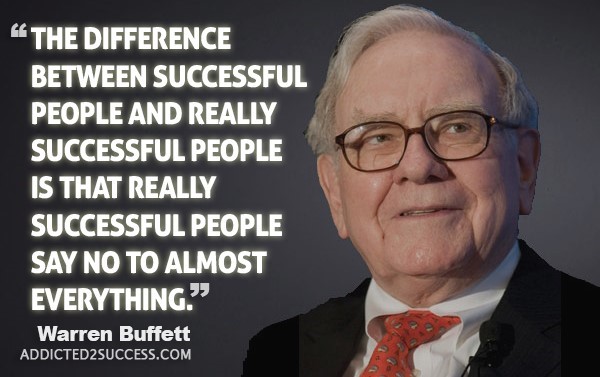 Now I'm not Warren Buffet.
In fact, I'm very impatient. But I am right now sitting on more cash than I have in years…maybe ever.
I'm waiting…until an opportunity comes along that is so good that I am absolutely certain that it will be a huge success.
I want to be literally trembling with greed at the chance to buy a specific stock–A Fat Pitch.
Now is that time.
7 Percent Yield, Rapid Growth, No Debt – A Fat Pitch Is At Hand
I'm done waiting. I've found it–but what exactly does a Fat Pitch look like?
What is it that spurs a great investor like Buffett to finally act?
I study energy stocks 24/7/365, and in my 9 years I have never seen a company this good:
Attribute #1 – A debt free balance sheet
Attribute #2 – A seven percent–and growing–dividend. (They just announced ANOTHER dividend increase this quarter!)
Attribute #3 – Absolutely no capital spending
Attribute #4 – The highest margin business I've ever seen
Attribute #5 – Years of near certain double digit growth
How many companies do you know of that have no debt, a six percent dividend yield and the ability to grow that dividend for years into the future?
I suspect your answer would be zero.
But I know one–and only one. It's a unique company. There is literally nobody else in the global energy patch doing what they do. And that's what I specialize in–finding these oddball companies, that aren't the traditional producers that everyone else thinks about when they think energy stocks.
Fat pitches like this don't come around often and they don't last for very long.
After weeks of doing nothing, the time to act is now. Click HERE to get this stock working for you.