What do you do if a respected friend gives  you a stock tip?
Stock tips should be avoided at all costs—nothing replaces old fashioned research.
And with oil stocks, 10-15 minutes of research can tell you almost all you need to know—if you're looking for the right data points.
In my six years of energy investing, I've come to rely on THREE points that tell me quickly if I want to own the stock or at least do more research on it.
(It's really four points, but I'm considering proven management a given.)
In this short video, I tell what you need to know, and where to find that information.  Save yourself hours of research, and angst—watch this 6 minute video.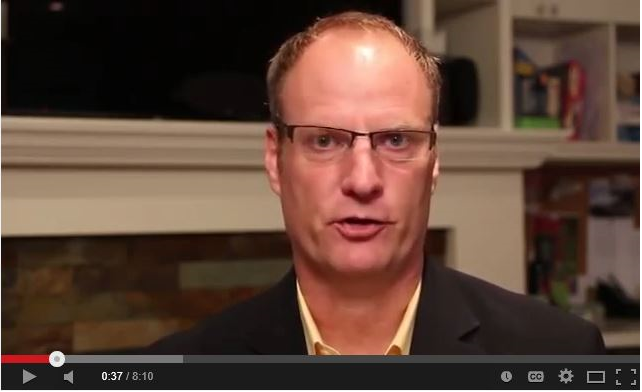 EDITORS NOTE:  I know what stocks to buy now, and when to buy them.  I have a "cheat sheet" on each of the 4 Top Junior Producers to own.  These teams have real currency and know when to use it-and with the downturn in oil prices, they will be able to pick off assets from weaker groups.  FIND OUT NOW to see what I'm going to buy, and when I'm going to buy them.