The 300% Growth Oil Play - a Money Making Machine with WTI at $50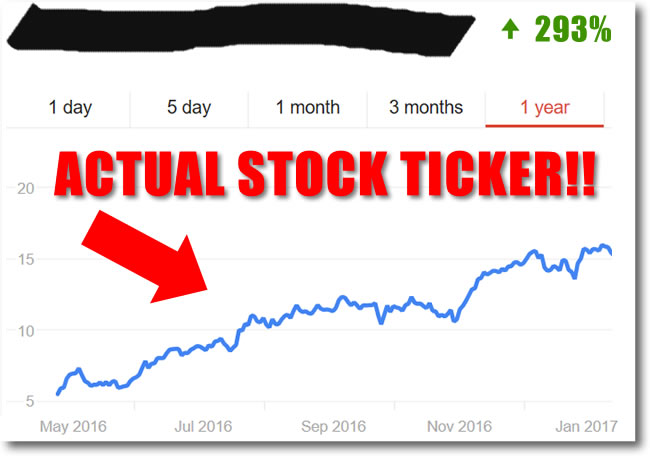 Our stock pick for 2017
Inside this Report
How this producer is growing 40% a year
The exact return rates the company is generating
Why this company is a takeover target
Get the Stock Ticker - It's Free

Keith Schaefer, Publisher
Oil & Gas Investments Bulletin
My name is Keith Schaefer, publisher of Oil & Gas Investments Bulletin. Now is the time to exploit this opportunity.
Oil prices are headed higher and I can show you how to make the most money possible from it.
I've got a free report for you to look at which details everything you can possibly want to know about this company. You are under no obligation to buy anything, just promise me that you won't wait to read this free report. Here is how you get it...
---
If you are even a casual observer of the American oil business you are now aware that the Permian Basin is the place to be.
Today more than 50% of the drilling rigs that are active in the United States are operating in the Permian Basin.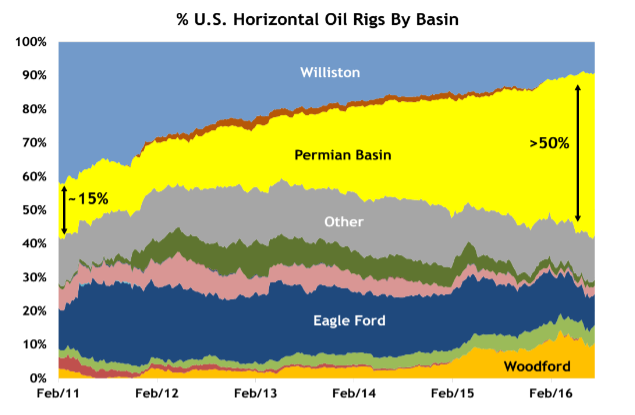 The reason for this is simple. Land in the Permian is soaked with oil. In the core of the Midland Basin there are as many 12 different layers of oil that can produced from all on the same parcel of land.
This creates incredible efficiencies for producers as it allows them to invest in infrastructure once and then use it to develop 12 different oil formations. Those efficiencies result in incredible returns on investment. This is why companies can turn a significant profit and grow production drilling wells in the Midland even with sub $50 WTI oil prices.
With this stacked formations, owning an acre of land in core of the Midland Basin is like owning 12 acres of land in another oil play that has only a single oil formation. That is why land in the Permian is worth multiples of land in other plays. That is why companies like QEP Resources have been willing to pay up to $60,000 per acre for land in the core of the play.
Companies can pay that kind of money for acreage and still turn a profit.
Imagine the profit a company can make if they pay as low as $500/acre for that land. That's why I am so excited about this company—it's the best junior producer in the best land in North America.